Most Amazing Japanese garden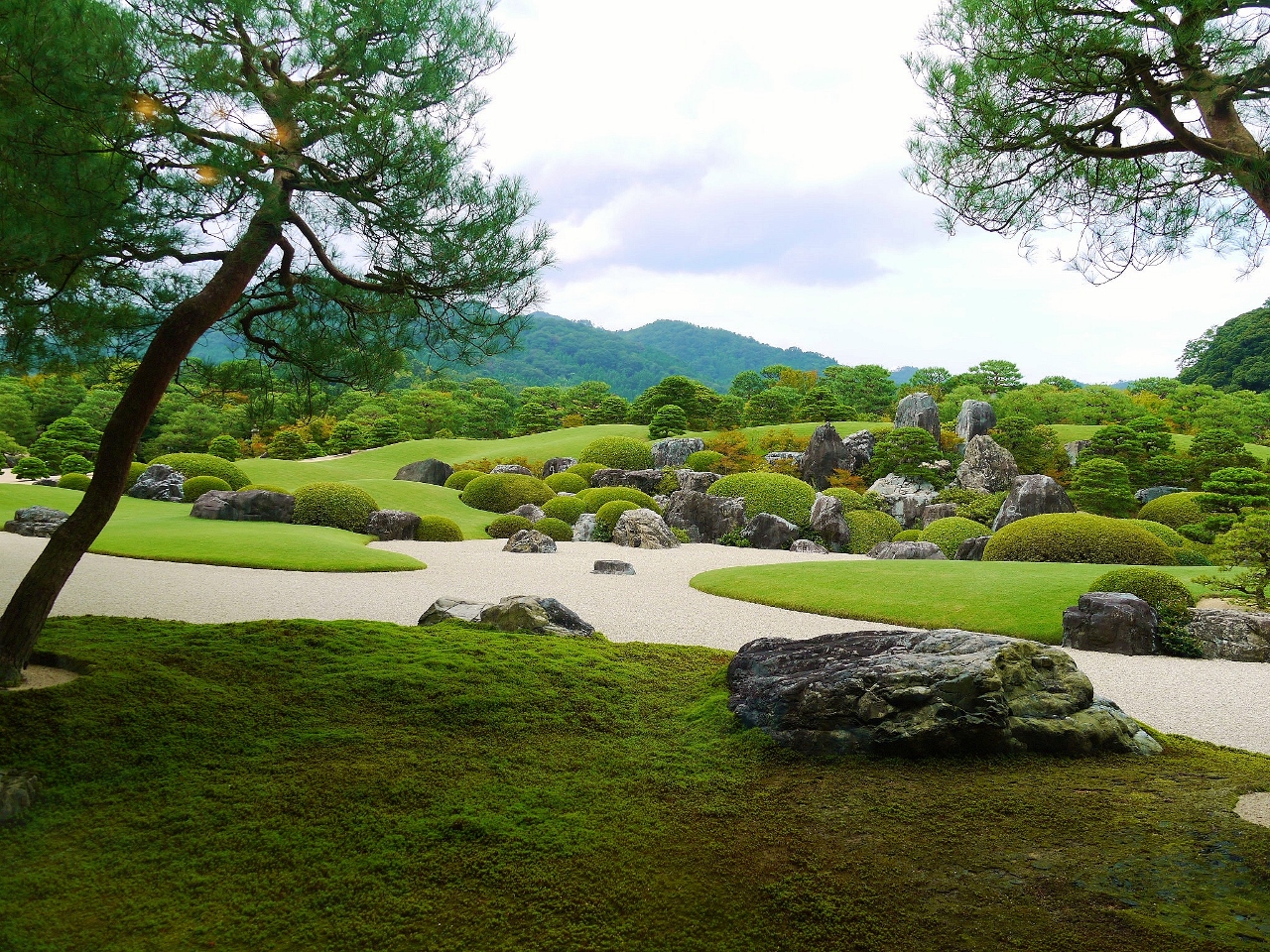 ※ Click for larger image.
Adachi Museum of Art is a museum that people can watch the opening of the park was Japanese paintings and the Japanese garden in Shimane Prefecture Yasugi in 1970.
Six garden of 50,000 square meters (Tokyo Dome 2.5 pieces), it showed a completely different look depending on the season to visit, I will come inspire our next garden party.
As an aside, the Tokyo Olympics, but I celebrate the 50th anniversary of opening of the park in 2020 the Paralympic Games will be held. It is what I want many visited by foreign tourists.

YouTube HD
Japanese garden [ADACHI MUSEUM OF ART] 茶室 寿立庵|足立美術館
Work of Taikan Yokoyama 120 points collection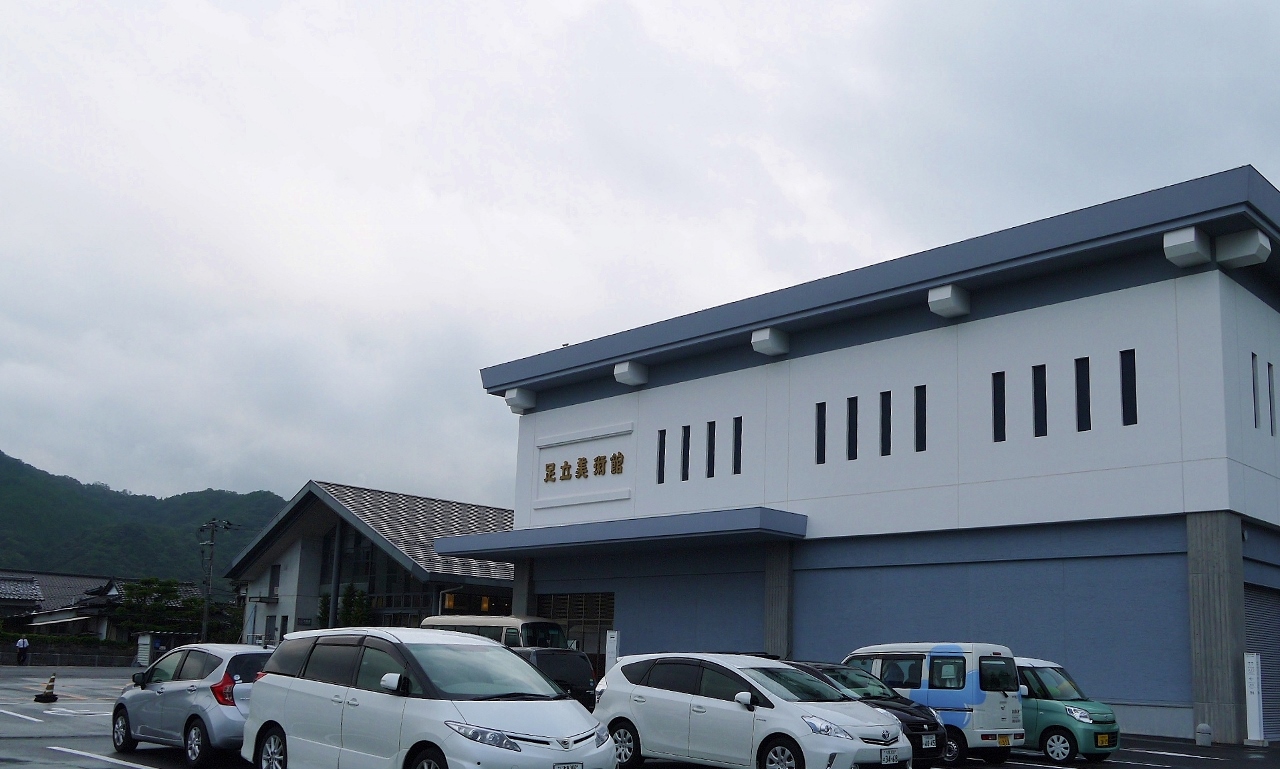 Museum of modern Japanese art world masters among the collections, even 120 points the work of Taikan Yokoyama There is a very impressive has been collection.
※ Although Adachi Museum of Art of the garden can be taken, is the art works, paintings shooting prohibited. Please note in advance.
Early fall I visited.
In the fiery green, just a little autumn leaves of brown and red were out visible and trickle down.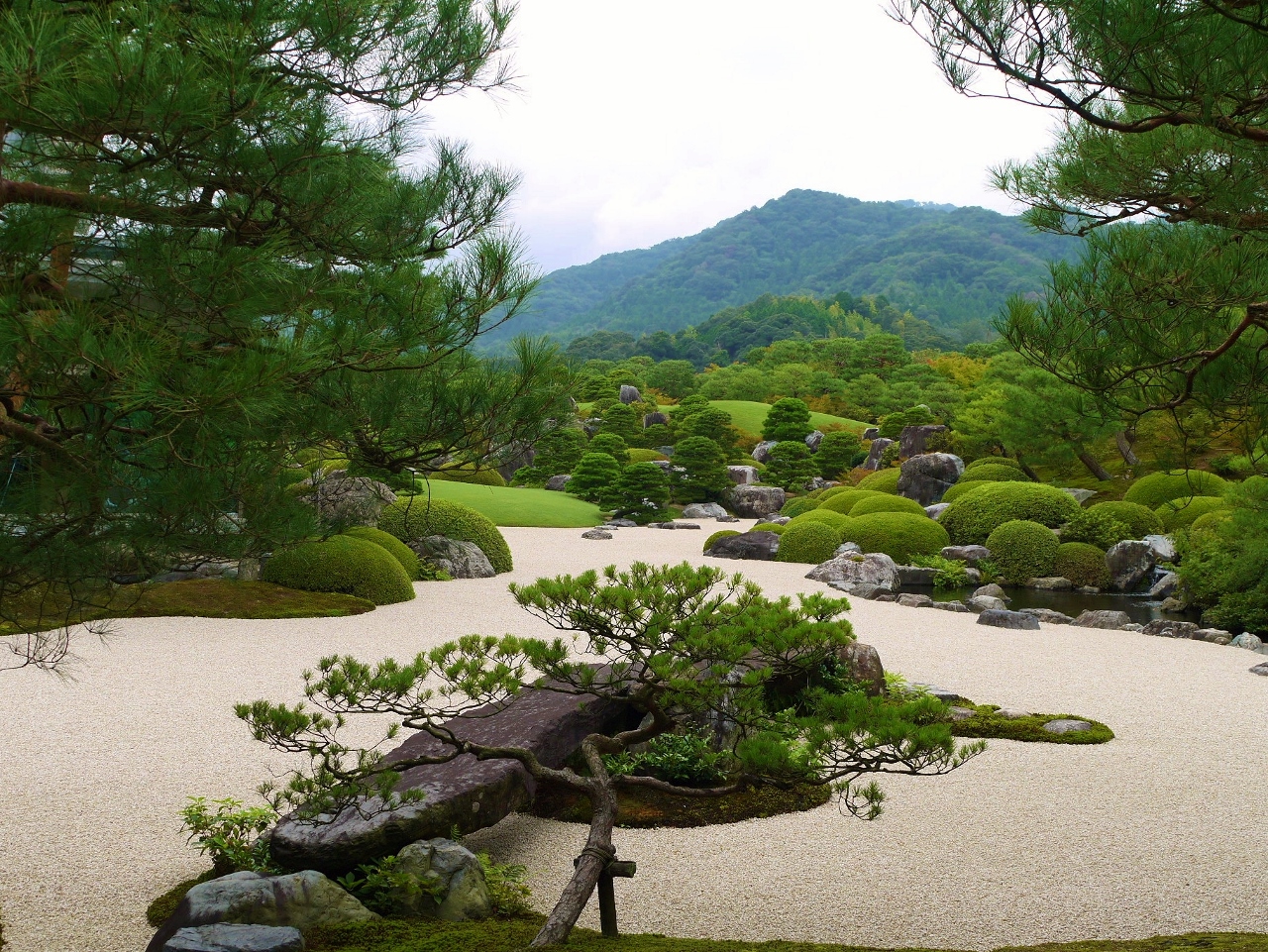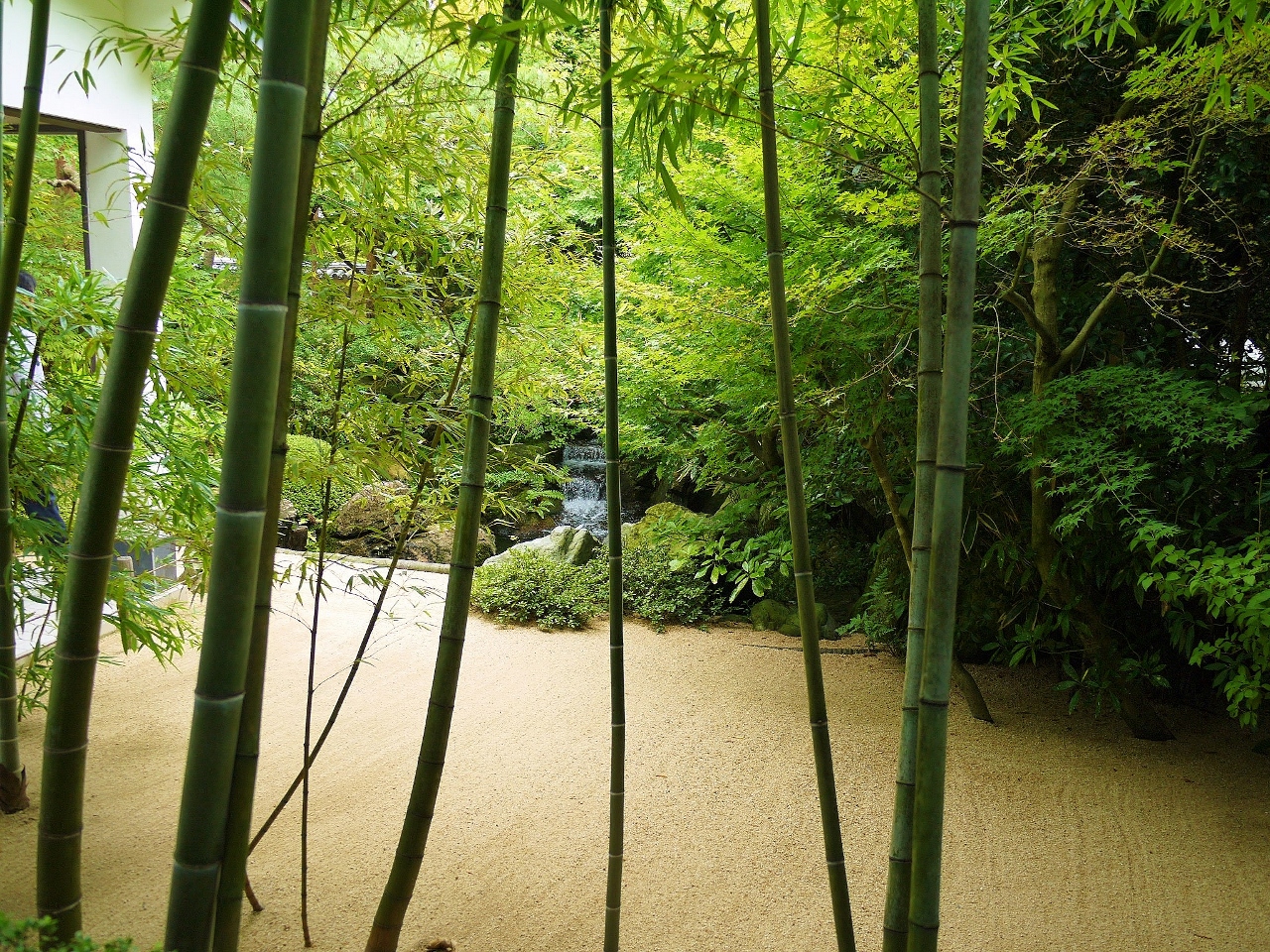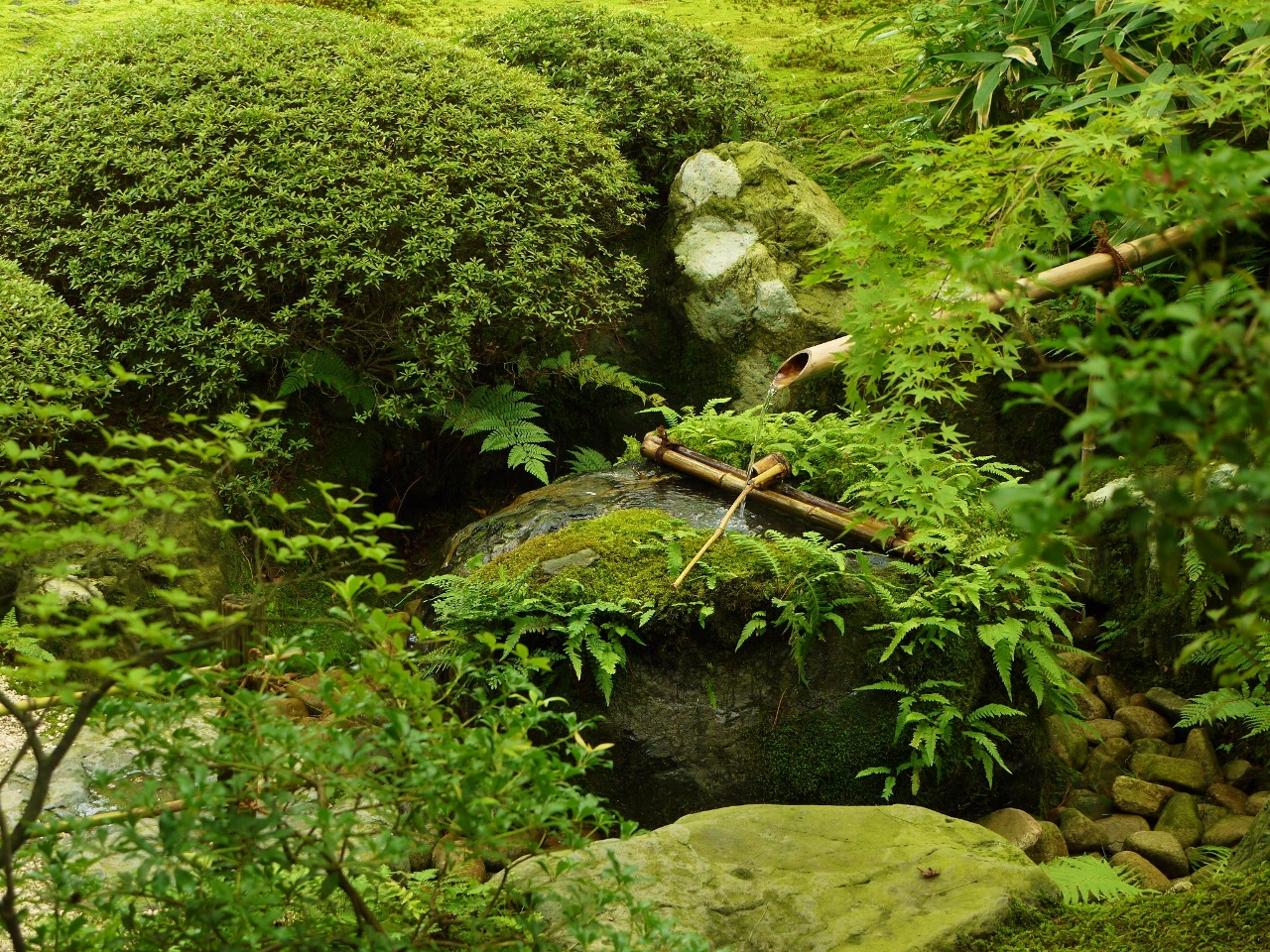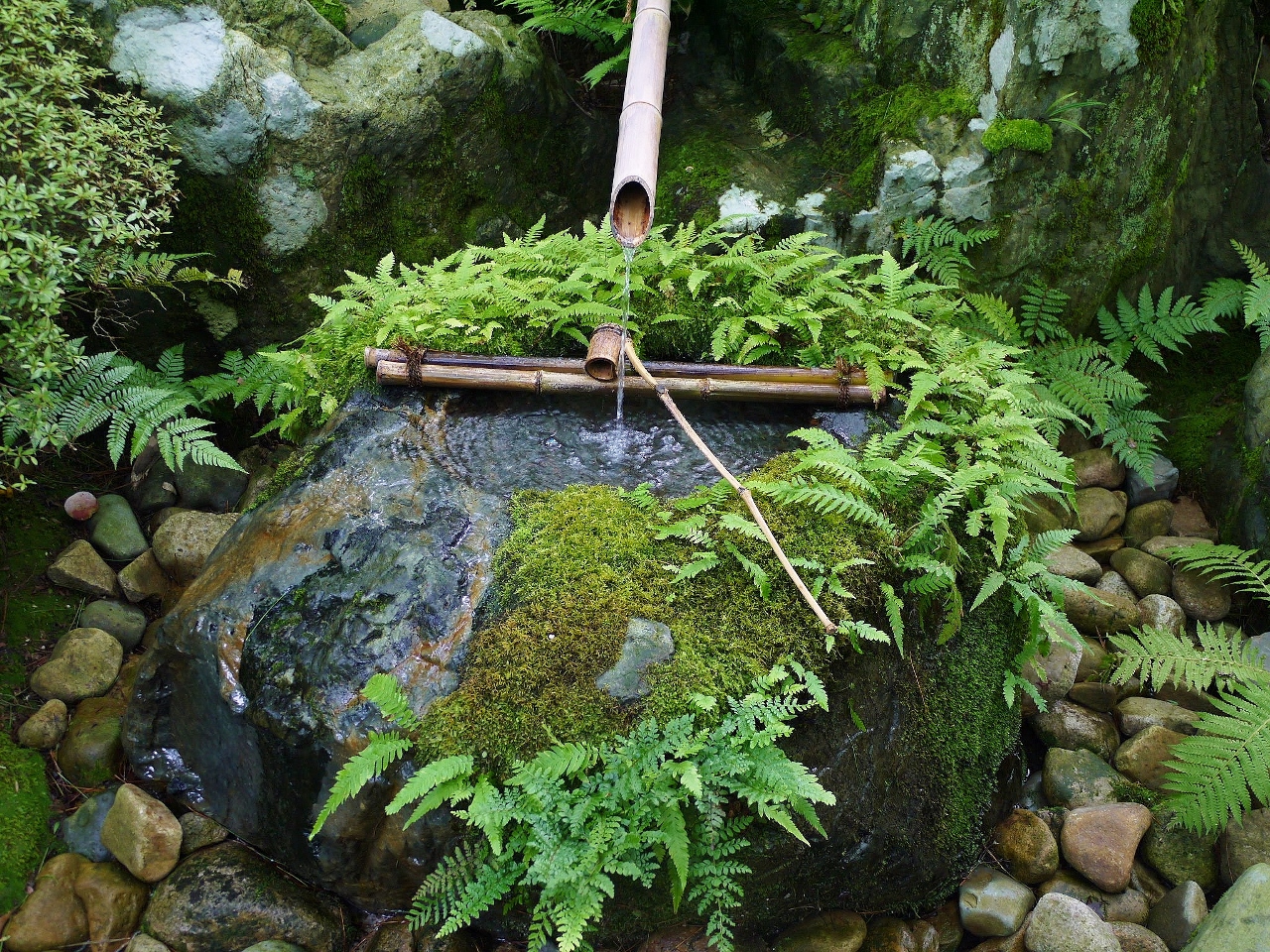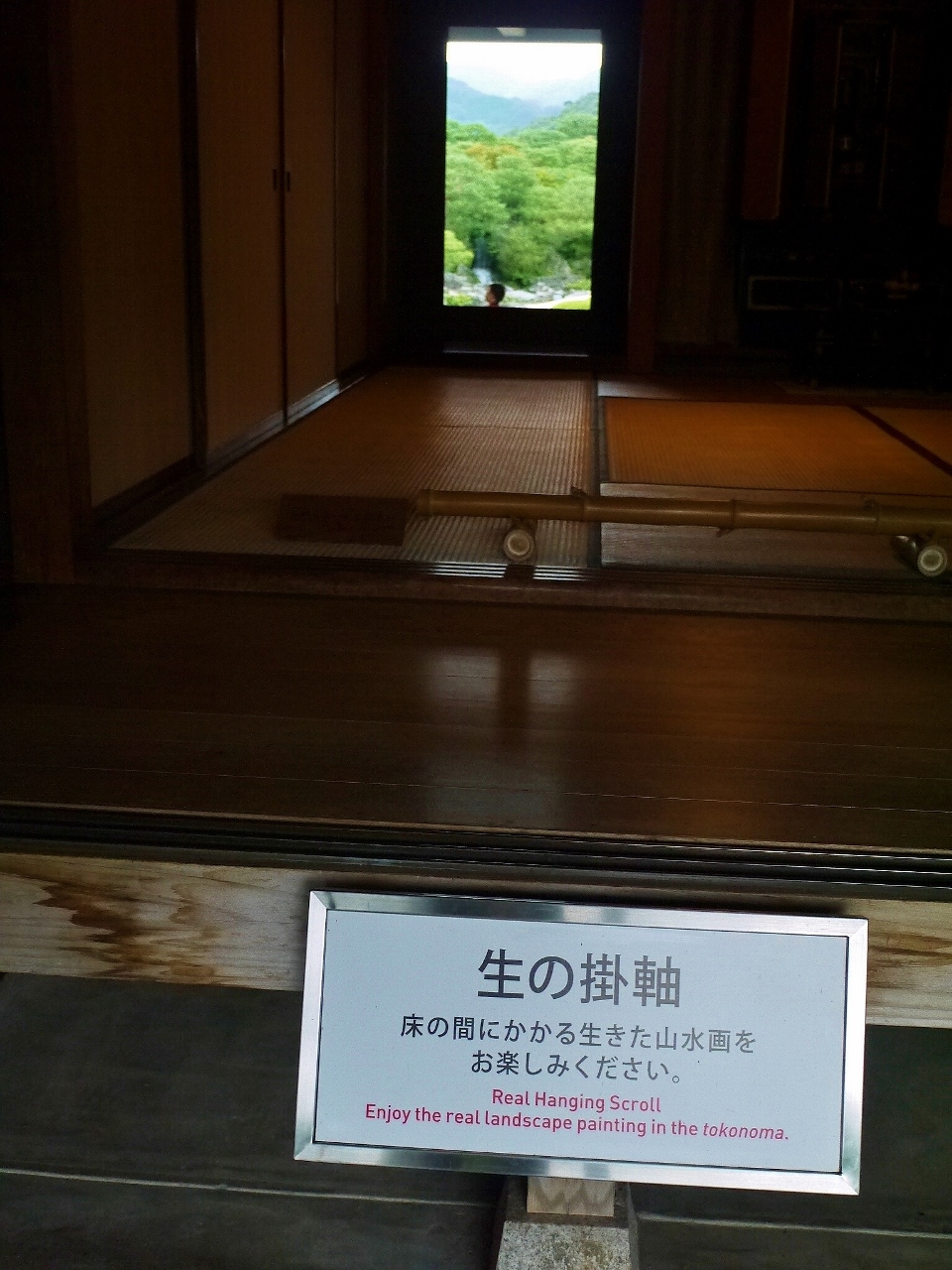 Raw hanging scroll.
Correctly "garden is also a painting of one width" (founder, words of Adachi ZenYasushi)
Since the attractions of packed it is strongly recommended that you go to prep for the Adachi Museum of Art in advance.
How to enjoy, it has completely changed the way of appreciation of art. The following is one book recommended for those who are going for the first time to the Adachi Museum of Art.
[amazonjs asin="4309255566″ locale="JP" title="足立美術館: 四季の庭園美と近代日本画コレクション"]
Japanese culture you can experience.Japanese Tea House[Juryu-an]茶室 寿立庵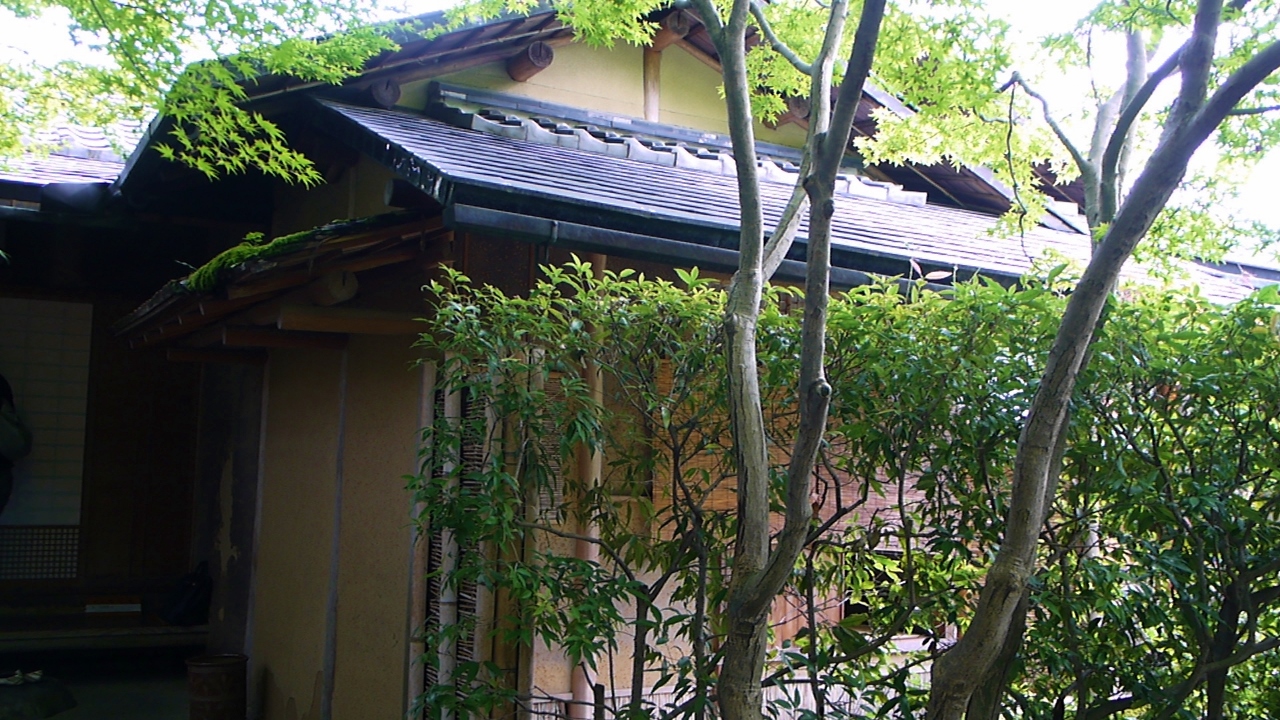 The Adachi Museum of Art was built in There are two tea house in 1981 "Juryu-an" has finished in the tea room with a fine a Wabi rust made in reference to the Kyoto tearoom "Syokin-tei".
"Juryu-an" in and can also enjoy a cup of tea and sweets, you can touch the real Japanese culture. By the way, named this "Juryu-an" is what thousand Loss Mr. Urasenke 15 generations before Iemoto was named.

和室八畳
Japanese tea and Japanese sweets
Wonderful garden "Juryu-an"
It landscaped garden was impressive nice.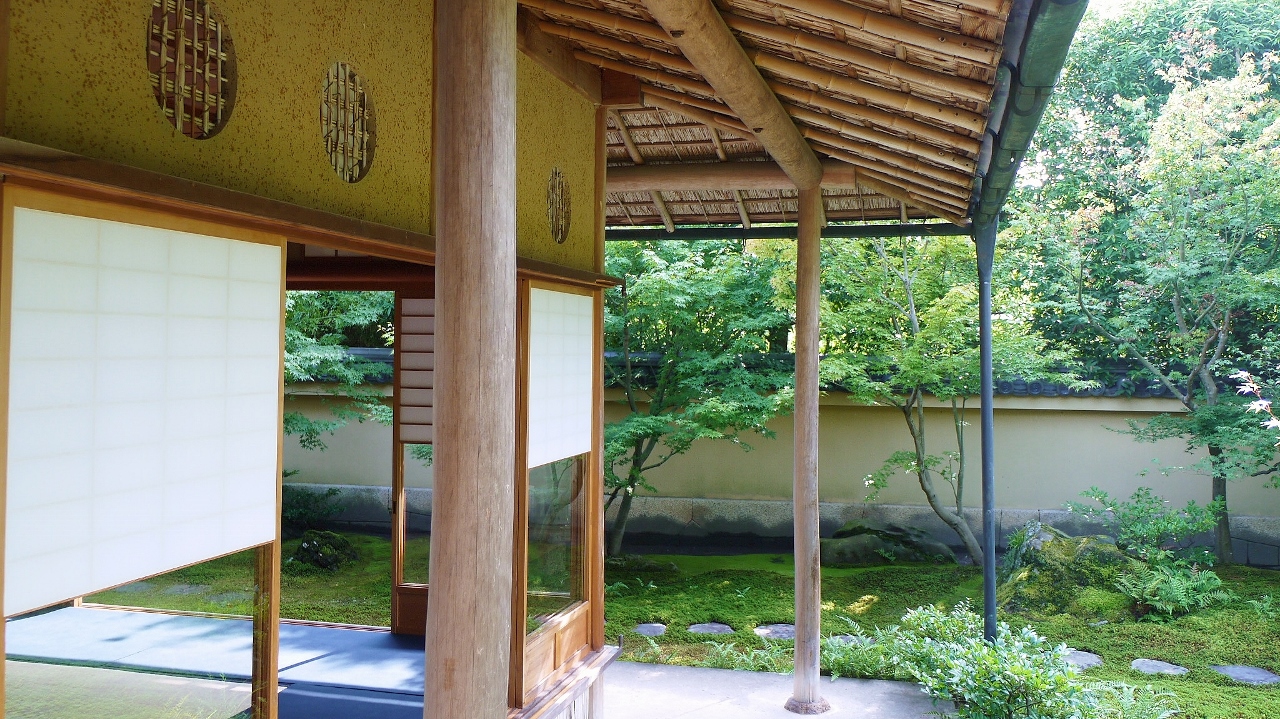 和敬静寂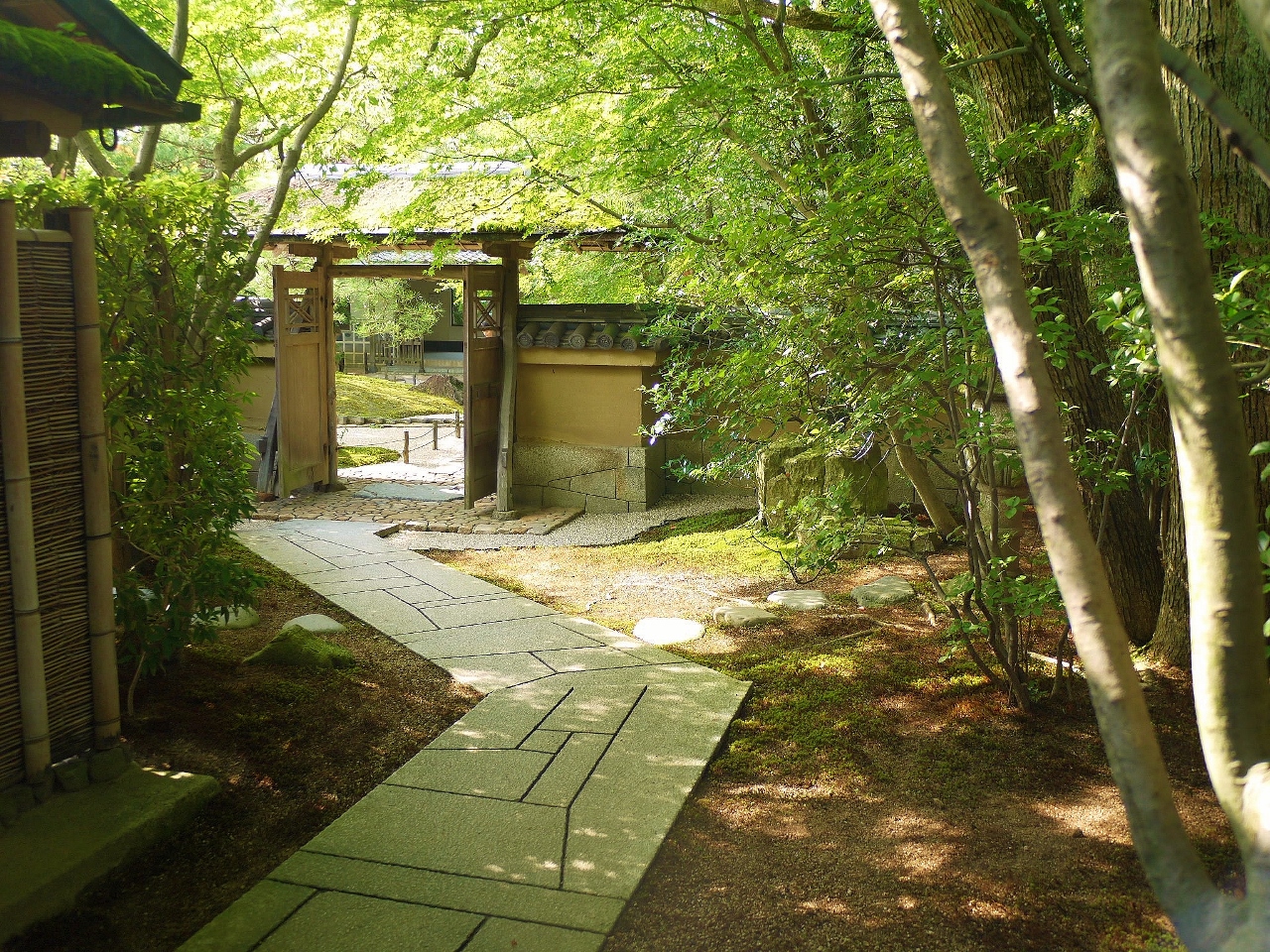 陽陰混同
行帰一道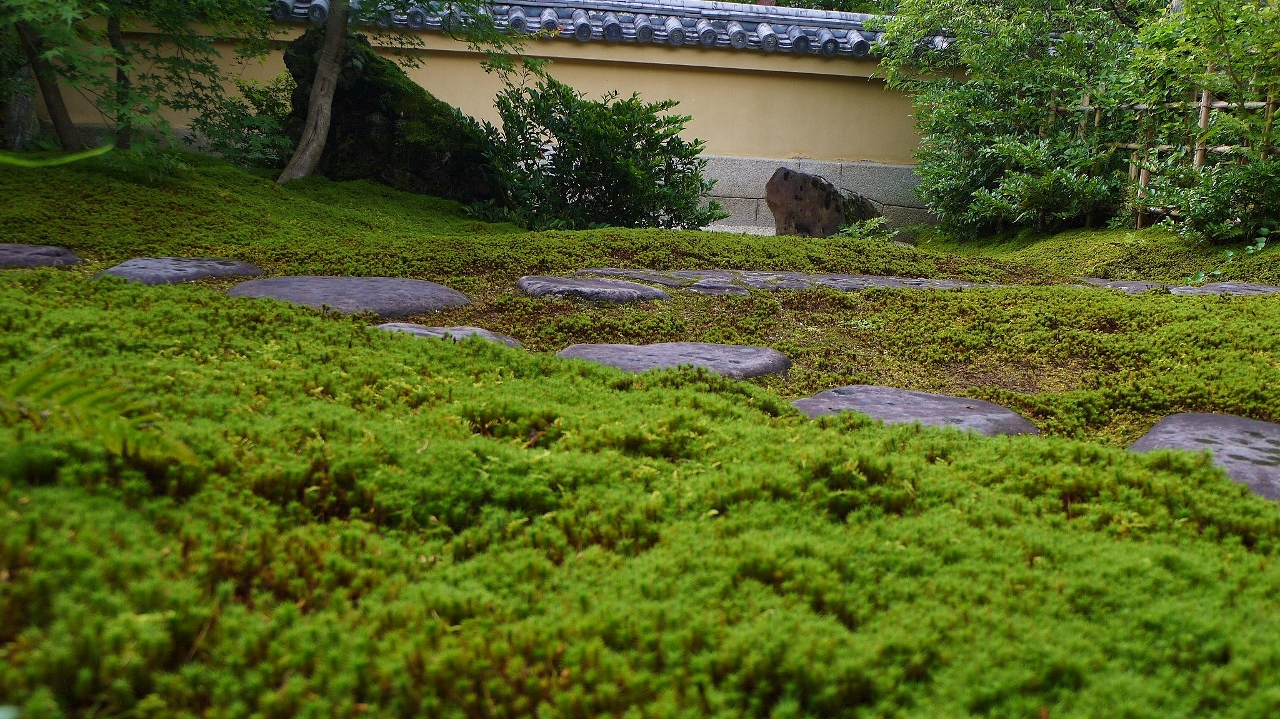 Moss carpet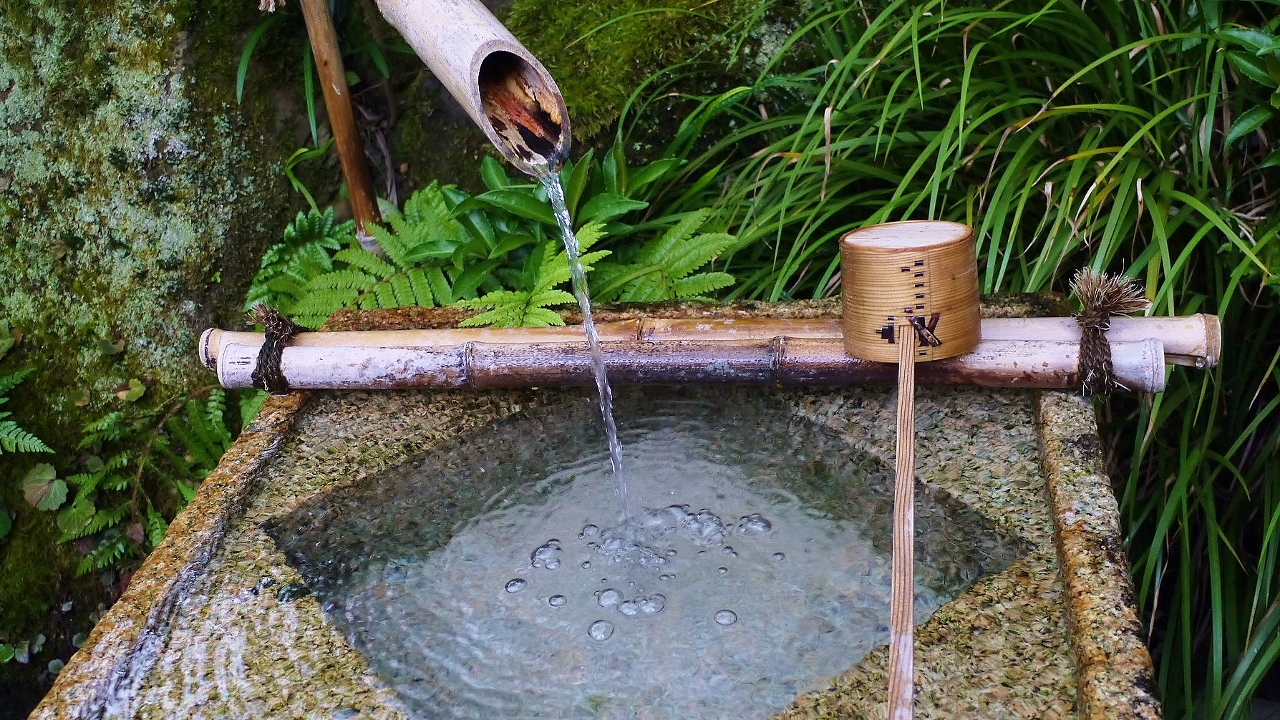 Great transparency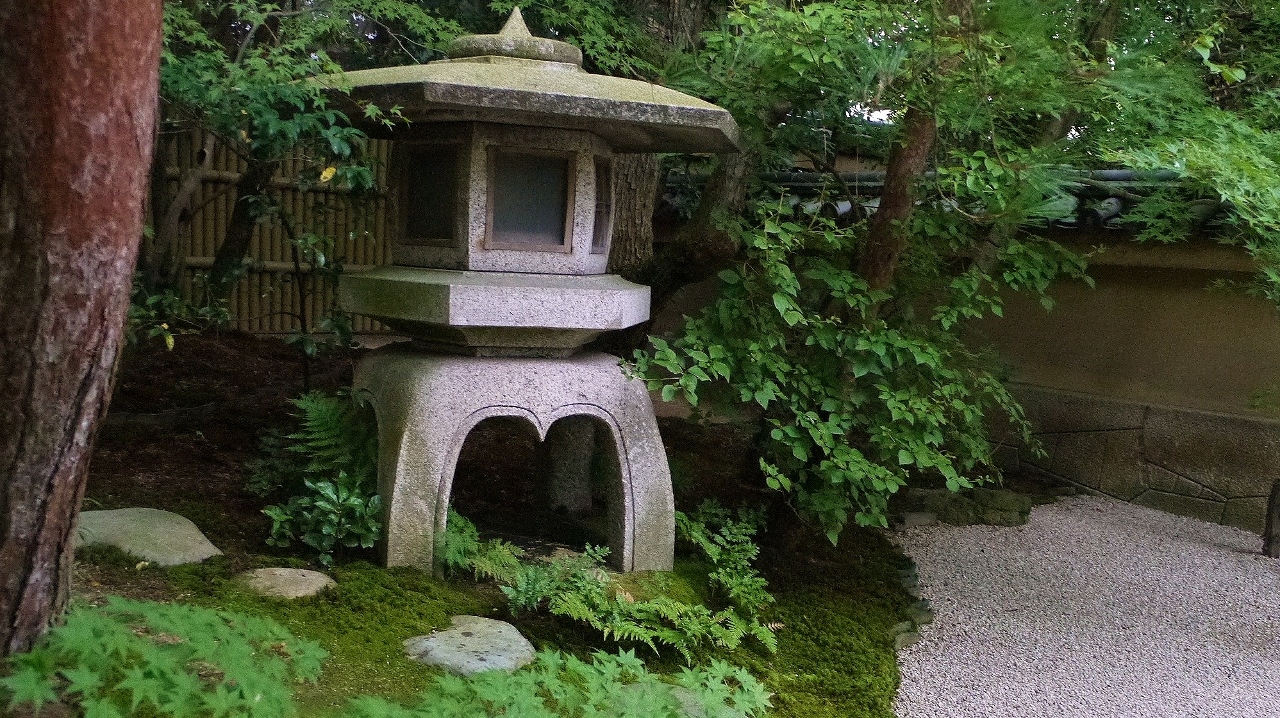 灯篭 Lanterns
[amazonjs asin="4860110390″ locale="JP" title="千利休"]
Adachi Museum of Art founder, Adachi ZenYasushi (Adachi Zenko) and whether it was what kind of person.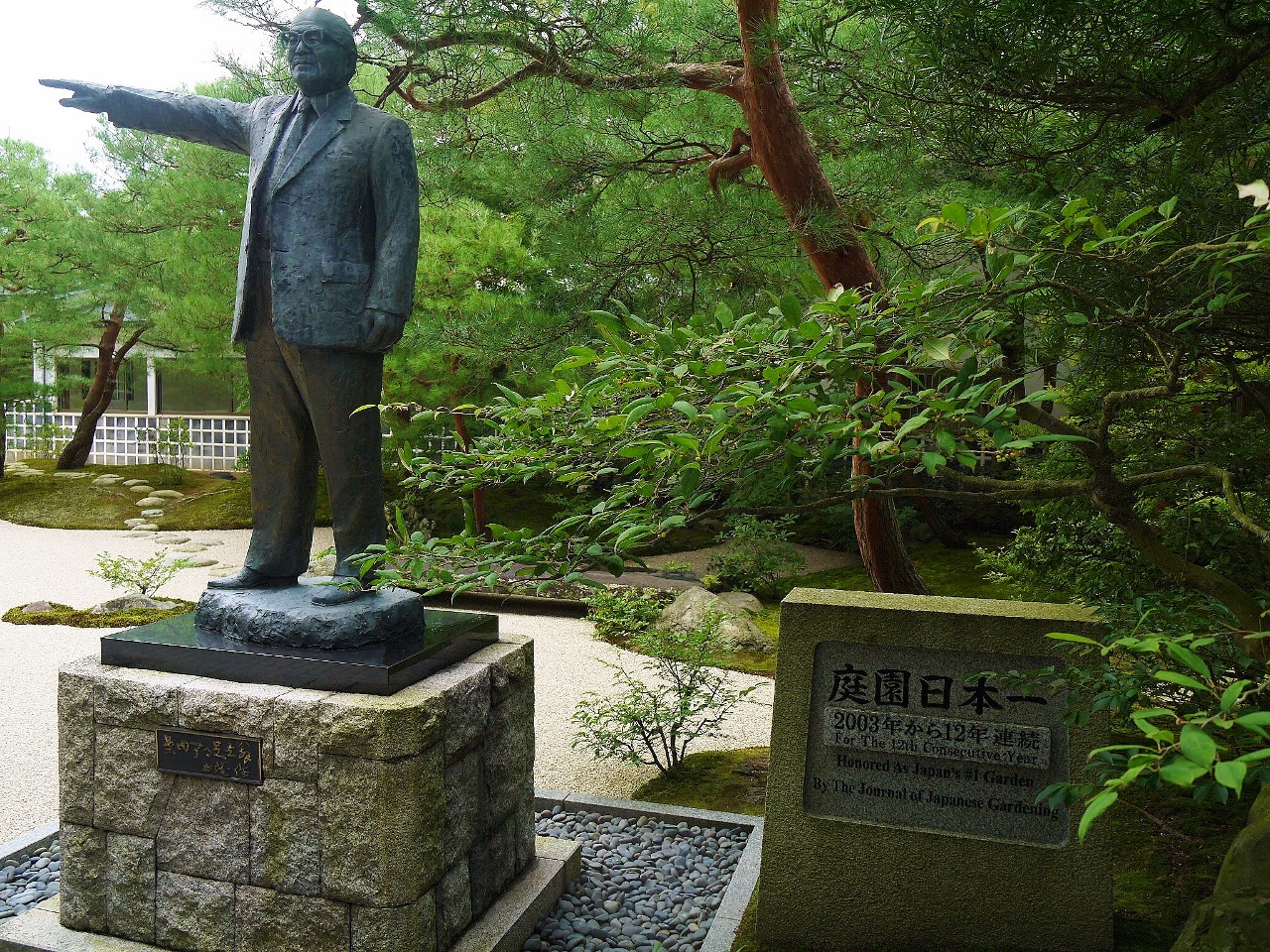 Such Adachi Museum of Art of the founders of the level that world-class, Adachi ZenYasushi What a person that I wonder whether the.
1899, businessman who was born in Shimane Prefecture Yasugi Furukawa-cho. Not only Taikan by chance that it was fascinated by the work of Taikan Yokoyama, to become modern Japanese paintings of collector. Give back and Shimane Prefecture to the local, I cultural development of Yasugi has reached in the establishment of Adachi Museum of Art for the purpose.
Until it passed away at 91 years of age According to the site substantially chronology, you will see that it has always continued to challenge.
Following the business of charcoal transport at the age of 15, begin to wholesale of charcoal
apprenticeship to wholesaler
Independent in charcoal manufacturing.
Established "Sanin tadon joint-stock company" in 23-year-old
opened a "Adachi-ya".
After failing in business, I went to Osaka
Established "Sanin fiber Wholesalers" in Yonago 28 years old.
Osaka advance to those out of business and return home at 35 years old.
"Izumo sword Co., Ltd." in 44 years, founded the "Tama steel steel company".
46-year-old was renamed as "Daiwa conveniences Seisakusho" transferable 48-year-old.
Established "round total fiber Co., Ltd." in 50 years. To carry out the financial industry and foreign car sales as a sideline.
52-year-old, buy a "Amagasaki Automobile Industry Co., Ltd.".
54-year-old, he established the "Shin-Osaka land Co., Ltd.".
65-year-old, "Shin Estate Co., Ltd.", established "郵全 warehouse Inc.".
71-year-old, it opened the Foundation Adachi Museum of Art.
※Quoted from the Adachi Museum of Art
Summary
Adachi Museum of Art that the world has recognized. Next I felt strongly would like to visit in the winter snowy. Spring, Summer, Fall, Winter … and you should fascinated me each of the beauty.
50 000 square meters of Japanese garden, tea house can be exposed to the Japanese culture and such as Taikan Yokoyama Japanese art of,. Or would just not the museum world-class representative of Japan.
Since it has a seasonal events are also held, it will check the Adachi Museum of Art's website in advance We recommend that.
※ brochure for each language you can download a PDF file.
Tempura! Tempura! Tempura!
Shimane Prefecture of buckwheat is famous.
I have to enjoy the Wari-ko buckwheat and tempura in the soba's long-established in the Yasugi "SHIBA-RAKU".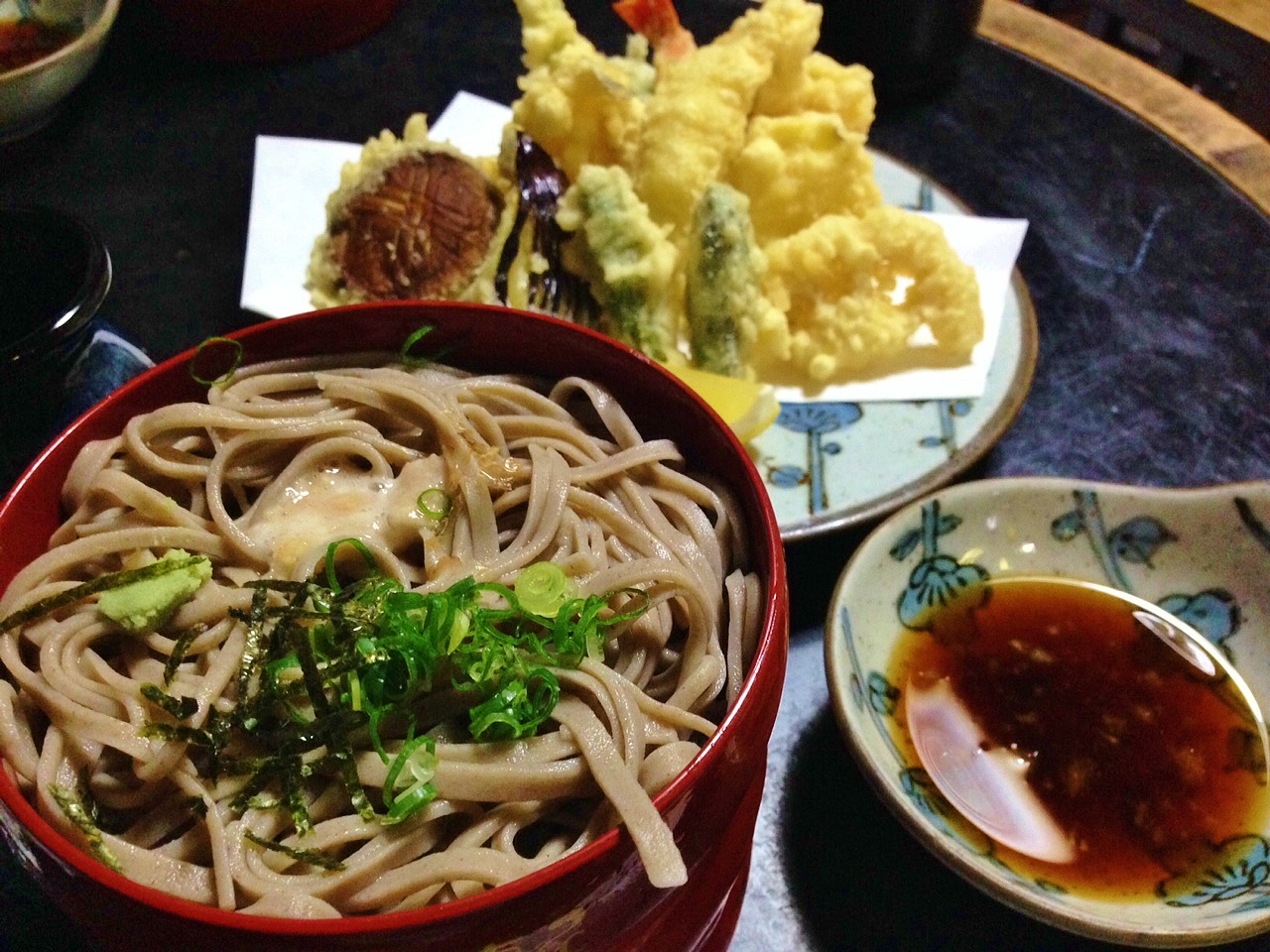 Tenpurasoba Tenpurasoba Tenpurasoba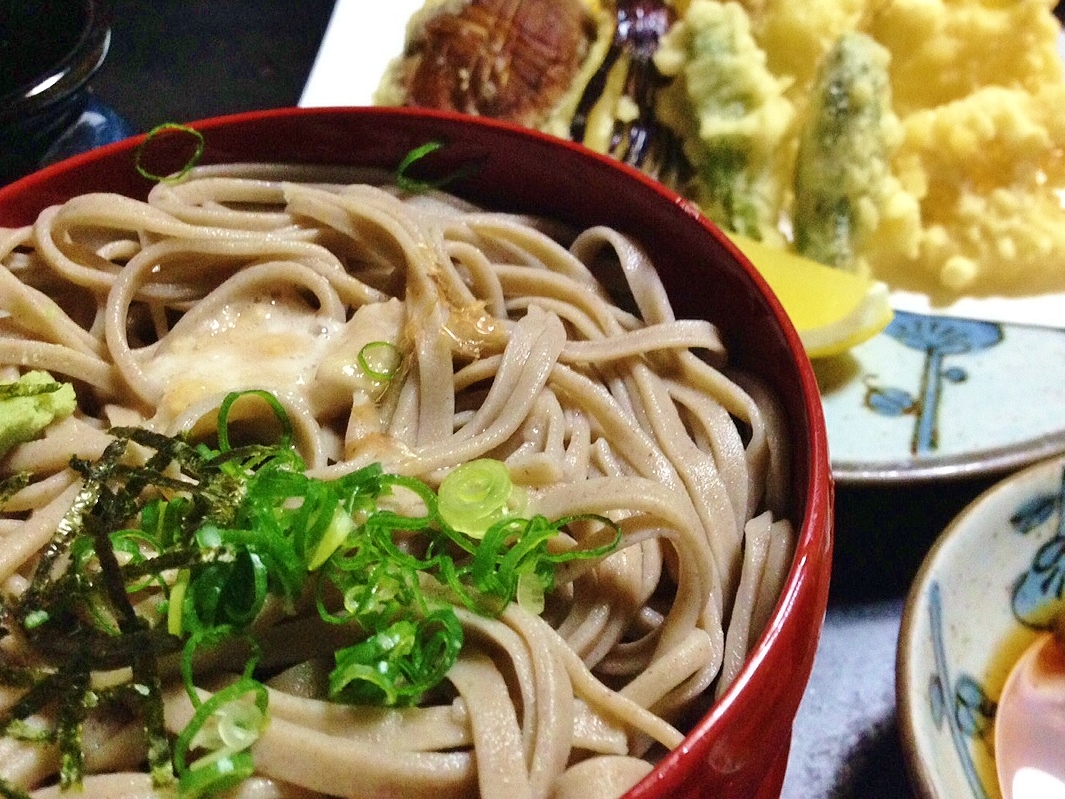 Too delicious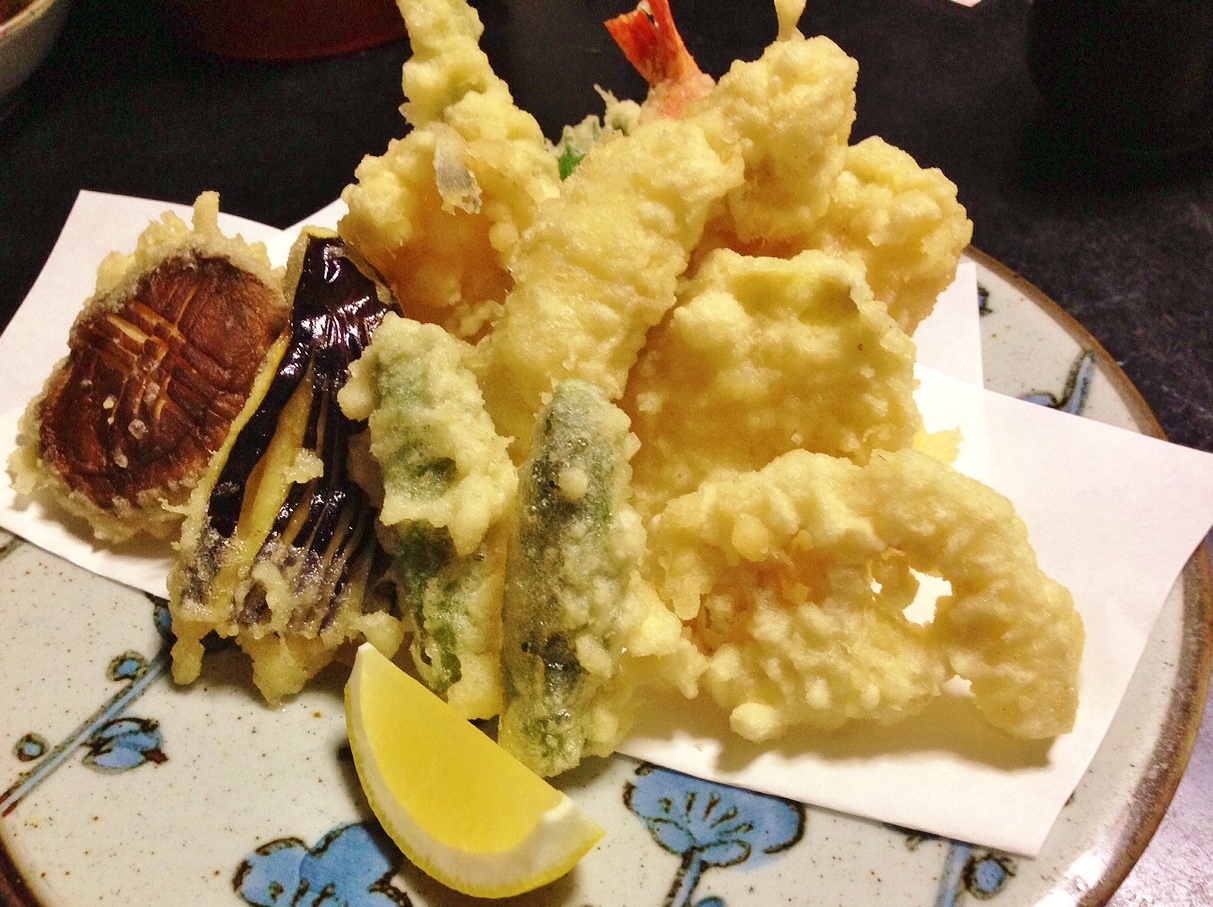 Surprised to tempura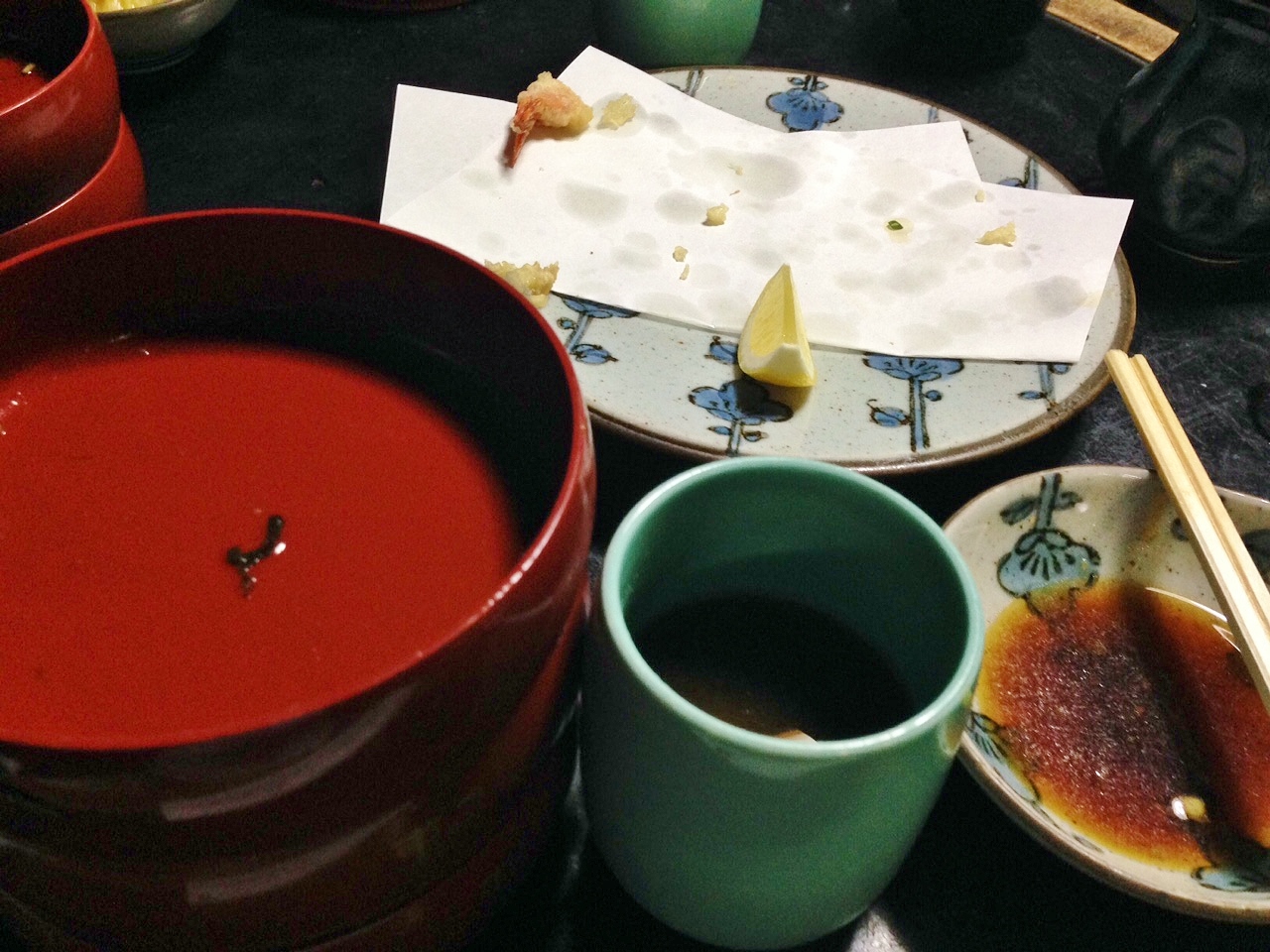 Thank tempura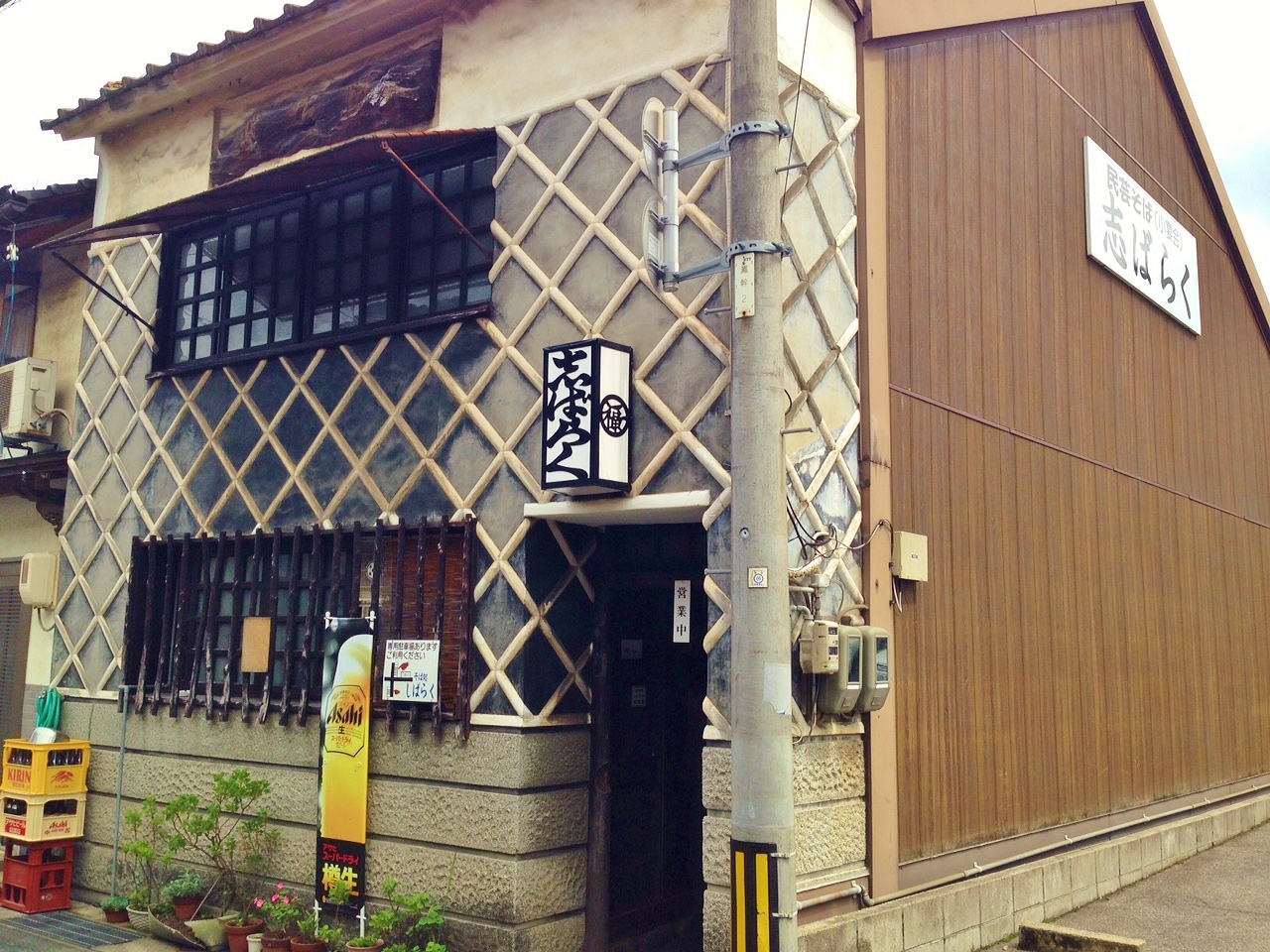 Modern Japanese building
Information shops
Store name:SHIBA-RAKU
Address:Shimane Prefecture Yasugi Yasugi cho-cho Nishinada 1887
Phone:0854-22-2311
Open:11:00~21:00 [Sunday] 11:00~14:00
Holiday:Irregular
Blog:http://goo.gl/7jn582

Google translation Thank you!
I'm sorry I was wrong English
Thanks for reading. Chao!